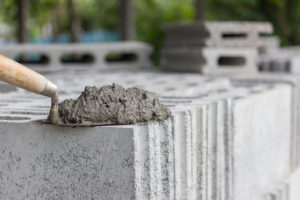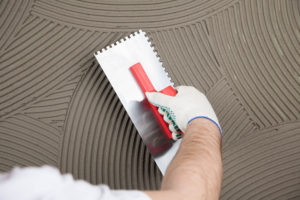 SMC strive to supply high quality efficient fillers to the sealant and adhesive industries. Our wide range of products includes lightweight fillers, mica, ultrafine kaolins, calcined kaolins as well as uncoated, stearate treated and precipitated calcium carbonates. These excellent products provide rheology control, reinforcement and good barrier effects.
Our extensive range of cenospheres (Microspheres) offers the construction industry like in self leveling floorings, ceramic tile adhesives, tape joint compounds, plasters and grouts several advantages by their properties like high crush strenght, low density, waterproof, low sinkers and insulative.  Particles size distribution of cenospheres is defined and top cut is sharp, which gives clear advantages in spray able applications.
Dry ground Muscovite Mica products are used in the manufacture of wallboards and jointing compounds. Primary benefits of utilising mica include fireproofing, improved workability, thermal stability, barrier effects and reduced shrinkage. Mica filled wallboards give a superior product which is used in higher end building projects. Phlogopite Mica is used in the production of wall boards and cladding to improve dimensional stability, reduce shrinkage, lower weight, increase fire resistance and thermal insulation properties. Sprayable cement utilises Phlogopite Mica as an anticracking agent as the cement will dry slower thereby preventing cracks.